Dear loyal customers and friends,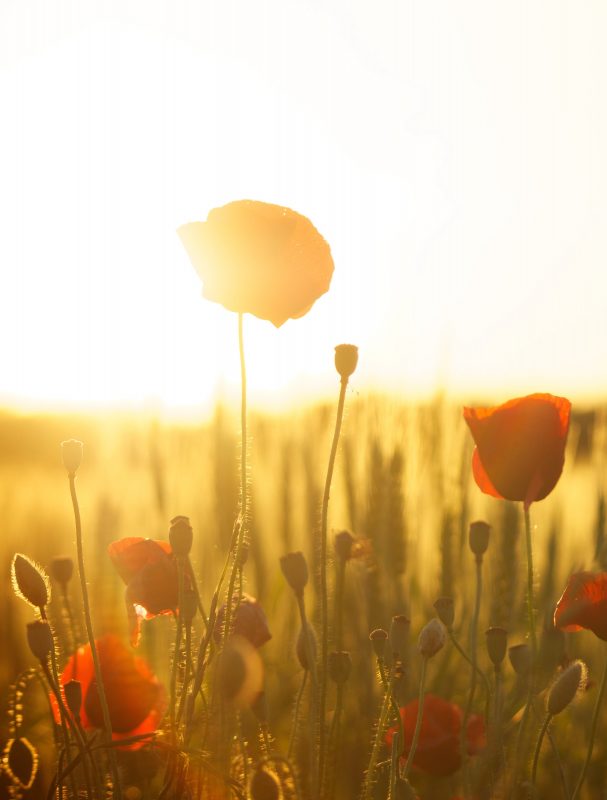 The time has come for us to retire our Clear Kidneys brand after a good 4 and a half year run. We need to focus on other aspects of our businesses and cannot dedicate the time to serving our customers, promoting, and maintaining Clear Kidneys. We have helped a great many people, even those who didn't buy our product and we believe that we have made a positive impact in this world.
We thank all of our customers over the years. You have helped us become successful and we wish you the best of health.
We could go quietly into the night and just disappear like so many others, but what fun is that? To celebrate our last two weeks, we are blowing the doors out and selling everything at 50% off. So now is the time to stock up and save. As we say in my family: get it while the gettin's good.
Question: After you close and I can't buy Clear Kidneys anymore, what else can you recommend?
Answer: There are only two products on the market right now that we can recommend as replacements for Clear Kidneys (we do not represent or endorse either of these companies, we're just pointing you in the right direction):
Swanson Chanca Piedra Phyllantus Niruri capsules: This product is the dried, ground phyllanthus niruri (chanca piedra) plant, encapsulated in vegetable capsules. The capsules are larger and you need to take a lot more (approximately 6.5 capsules of theirs to 1 capsule of Clear Kidneys), so you'll have to order more. This is why their pricing is so inexpensive. You can find them here:  http://www.swansonvitamins.com/swanson-premium-chanca-piedra-phyllanthus-niruri-500-mg-60-veg-caps
Activa Naturals Extract Supplement Phyllanthus capsules: These are the closest to our product, which is an extract of phyllanthus niruri. The main differences are that their dosing is higher, which means a bigger capsule, and they use gelatin (non vegetarian/vegan) capsules. You can find them here:
https://www.amazon.com/Activa-Naturals-Extract-Supplement-Phyllanthus/dp/B00O5OUBCE
Thank you again and best of health!
Mark, Sintia, Taby and the rest of the Hot Sun Labs gang
P.S. The Clear Kidneys brand is for sale. If you're interested and want further details, send an email to: [email protected].